We have over the years built up a close relationship of mutual trust with the staff of many schools, and we like to think that Alpha Plus is often the first line of contact when problems minor or major occur with a student whose home is outside the United Kingdom.
We make a point of meeting with houseparents, tutors and teachers face to face on occasions when we visit the students at school, which we do a minimum of twice a term, and we are in constant communication with them.
By creating a link between the child's own family, the school and the host family we relay reports on academic matters and pastoral issues, and act as representatives at parents' meetings and similar events.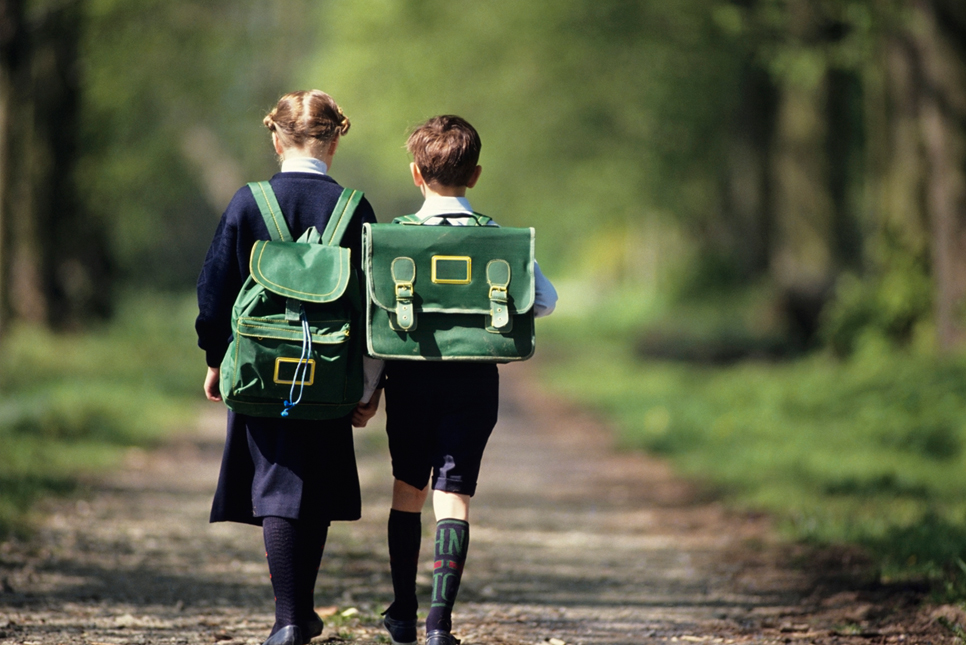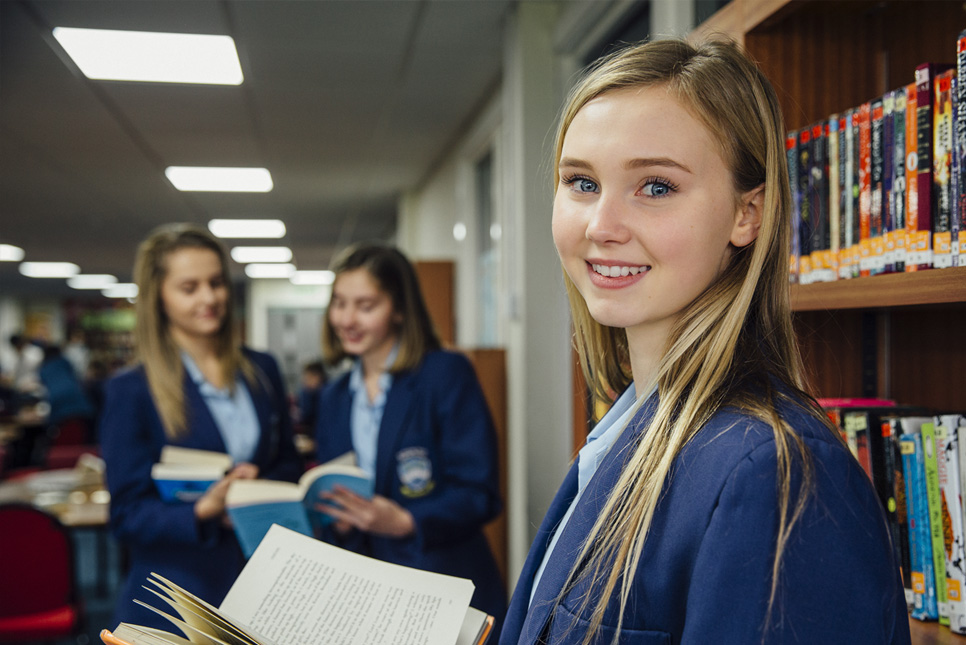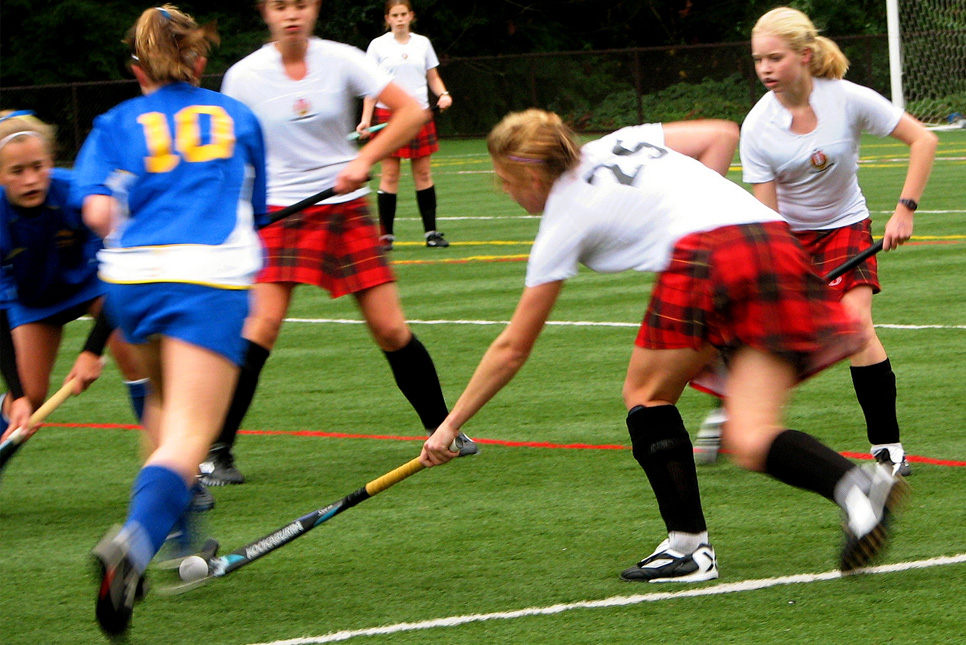 Ashdown House
Bedford School
Benenden
Bloxham
Bradfield
Bromsgrove
CCSS Cambridge
Charterhouse
Cheltenham College
Cheltenham College Prep School
Cheltenham Ladies College
Claremont School
Cokethorpe
Dauntsey's
DLD College, London
D'overbroeck's
Downe House
Dragon School

Eton
Epsom College
Harrow School
Headington
Kingham Hill
Kings, Canterbury
King's Ely
King's Ely International
Lancing College
Luckley House
MPW Cambridge
MPW, London
Oakham School
Radley College
Repton School
Rugby
Sevenoaks
Sherborne
St Edward's, Oxford
St George's, Ascot
St Mary's, Calne
St Swithun's
Stowe
Summerfields
Taunton School
The Leys, Cambridge
Twyford School
Uppingham
Winchester College
Woodbridge School
Wycliffe College
Wycombe Abbey
Wymondham College