It has been just over six months since the UK went into lockdown due to Covid-19. It has been a challenging time for everyone, not only in England but across the entire world. Our overseas students have had a great deal to cope with and we are so proud of how they have continued as best they could to adjust with not going out and progressing with their learning online. Life has been far from normal.
Our students' care, wellness and safety is at the heart of everything we do here at Alpha Plus Guardians. Now that our schools have re-opened for the autumn term, we are so glad to see some of our students getting back into their school routines. It has been fabulous seeing that there is a familiar buzz back in our schools and boarding houses.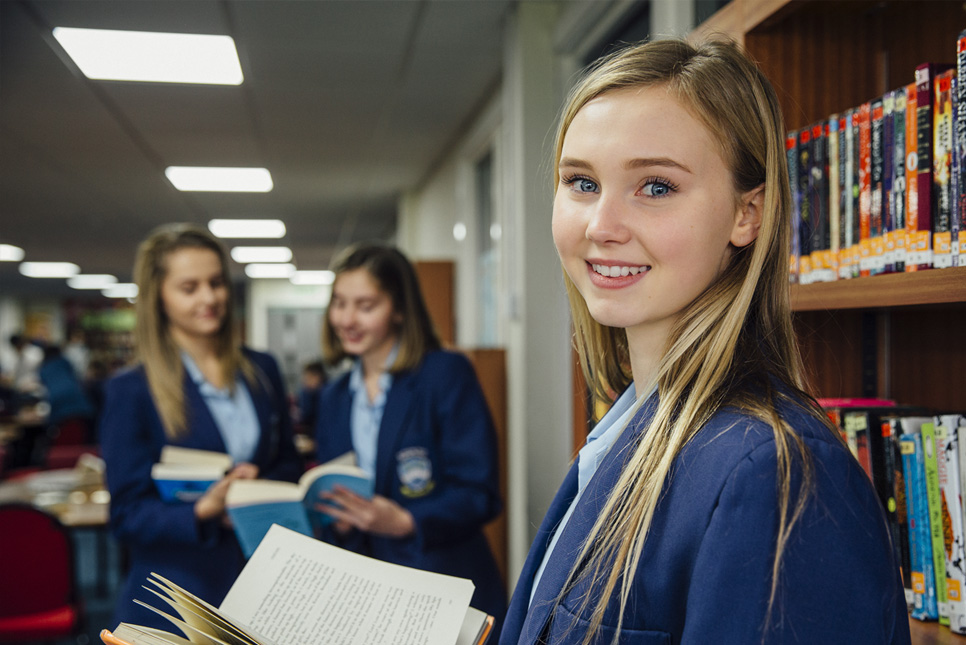 Along with that school buzz, we at Alpha Plus are becoming busy in a new way; collecting students from the airport and helping them to settle into their boarding houses for example, we have to mindful to keep our distance but still ensuring our students' wellbeing is not compromised.
We have a large team of host families who are located near schools throughout the UK, many of whom have been with Alpha Plus for several years. Once we have matched likeminded hobbies and interests, we are enjoying introducing students to their new host families. All host families go through rigorous inspections, including home visits, Disclosure Barring Service (DBS) and police checks.
The day to day activities with some students over the last few weeks and months have been enjoyable too, cooking, baking, painting and gardening to name a few. We also are heavily involved in the more serious aspects, such as visa office visits with students and accompanying students to their orthodontic appointments, or to collect bio-metric paperwork.
The main point that is always at the forefront of our minds is the safety and well-being of our students. We have and will continue to work tirelessly in helping to liaise between students, their families, their host families and their schools.
If you have any questions about our guardianship service or would like to find out more information, you are welcome to:
call on +44 (0) 7981 705 275 or email office@alphaplusguardians.co.uk
We'd be very happy to speak with you.