AEGIS has updated their statement to a more official 'AEGIS Covid-19 Safe Charter'.
As an AEGIS accreditor, we hope you will agree this shows the expertise of us as guardians and provides reassurance to overseas parents, agents and schools that AEGIS guardians and Alpha Plus are committed to supporting returning international students.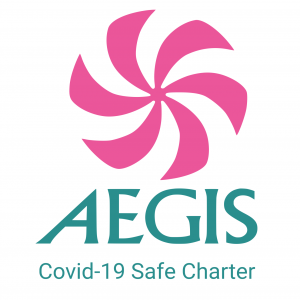 https://aegisuk.net/aegis-covid-19-safe-charter/
Please note additional links and info in the charter for:
Wales
Travel – pre-departure form and link to guidelines around this
Additional detail about safe travel
A link to more recent 14 day self-isolation advice
As and when guidance changes, we will of course keep you informed.  If in the meantime you have any queries, please do contact us.