About Alpha Plus Guardian Services
Alpha Plus was originally founded in the year 2000 by Jane Youdale, the wife of Richard Youdale, the then Headmaster of Kings School, Ely to provide additional pastoral and educational care for international students who had come to the UK to study in English schools.
Richard and Jane remain an integral part of the business, however, Alpha Plus is now under the management and ownership of Emma and Kevin Ryan.
Emma has worked for Alpha Plus for the last three years as an area coordinator prior to which she was the Registrar of a leading independent boarding school, following a career in teaching. Kevin has retired from a career in banking in The City where he also volunteered for many years as a mentor to young inner-city students. Kevin and Emma live in the Cotswolds and have two teenage children, Fergus and Henrietta.
One of the things that makes Alpha Plus different is that all of the Alpha Plus team have a wealth of experience working in the UK's independent schools' sector and/or have sent their own children to these schools.
Both Emma and Kevin attended UK boarding schools as have their children.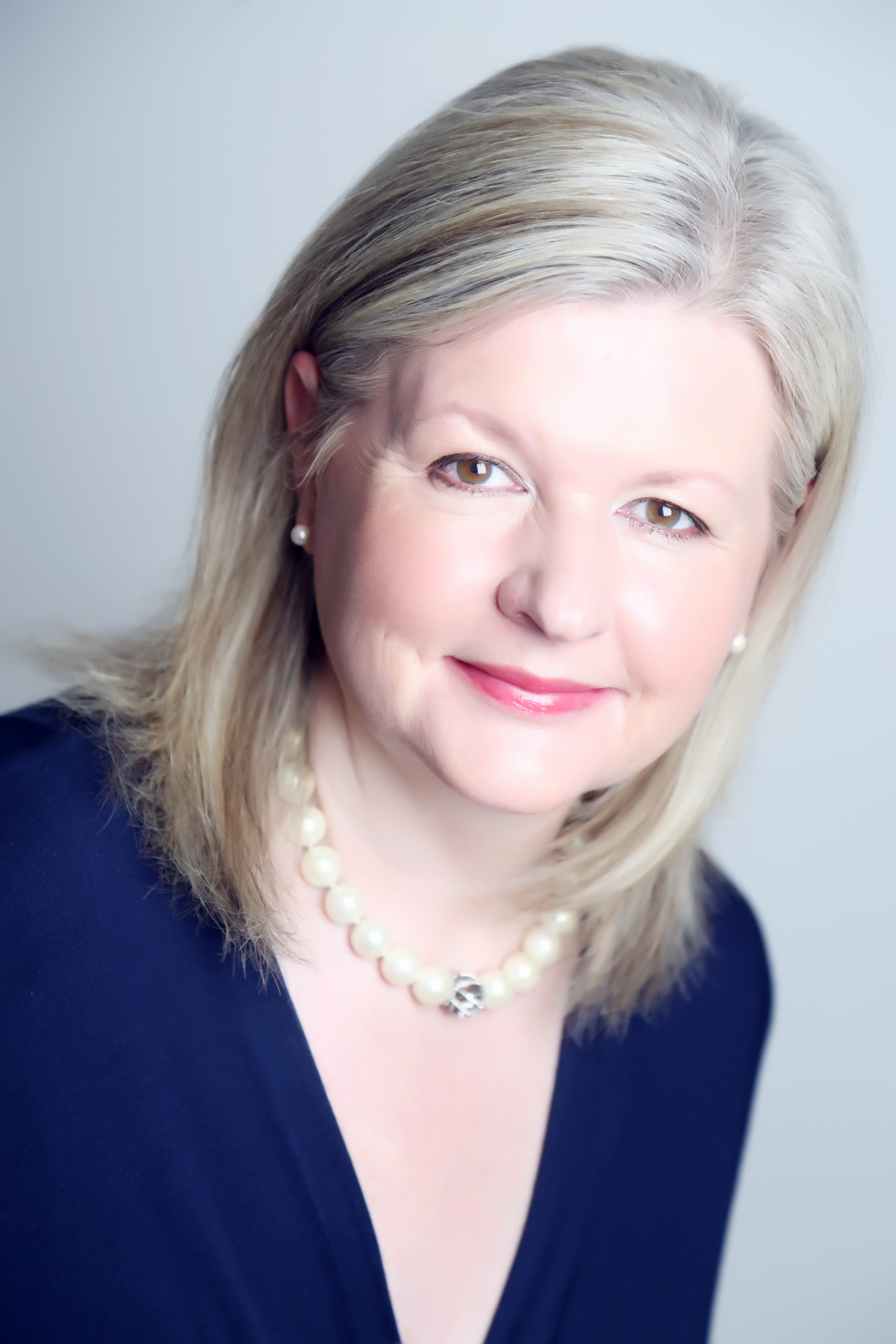 "We have used Alpha Plus Guardians for three years for our son Egor. Emma and Kevin are hugely professional, kind, caring and reliable. We are always in constant communication and are confident that Egor is in safe hands when he is at school in the UK."
Parent of Alpha Plus Student - Moscow, Russia